Welcome to the world of eros, where everything can be loved, welcomed and faced with profound power and intimacy. This path invites us to explore the depths of our own bodies and the world around us, uncovering the potential for unconditional freedom and human flourishing. Join us as we journey inward to tap into the pulse of creation and learn the art of erotic intelligence.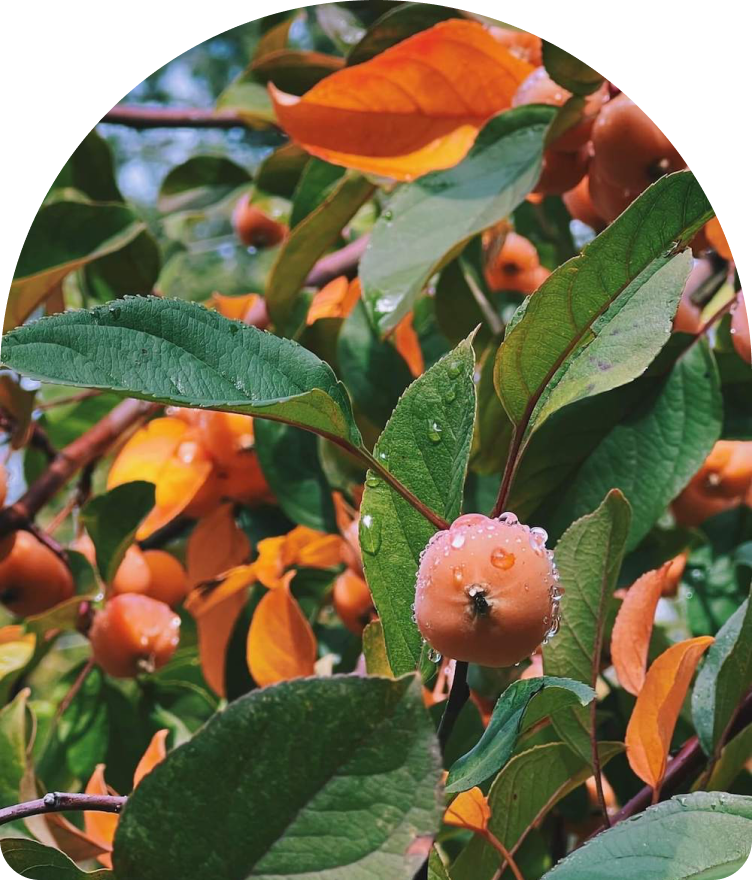 What if the answer to all of our prayers was a simple acceptance of what is, as it is; not an endorsement and not a defeat but a true acceptance that this is how it is, this is where we are. However buried or lost, we know the essence of our true nature. The heartache we feel is the heartache of distance from ourselves and our true nature.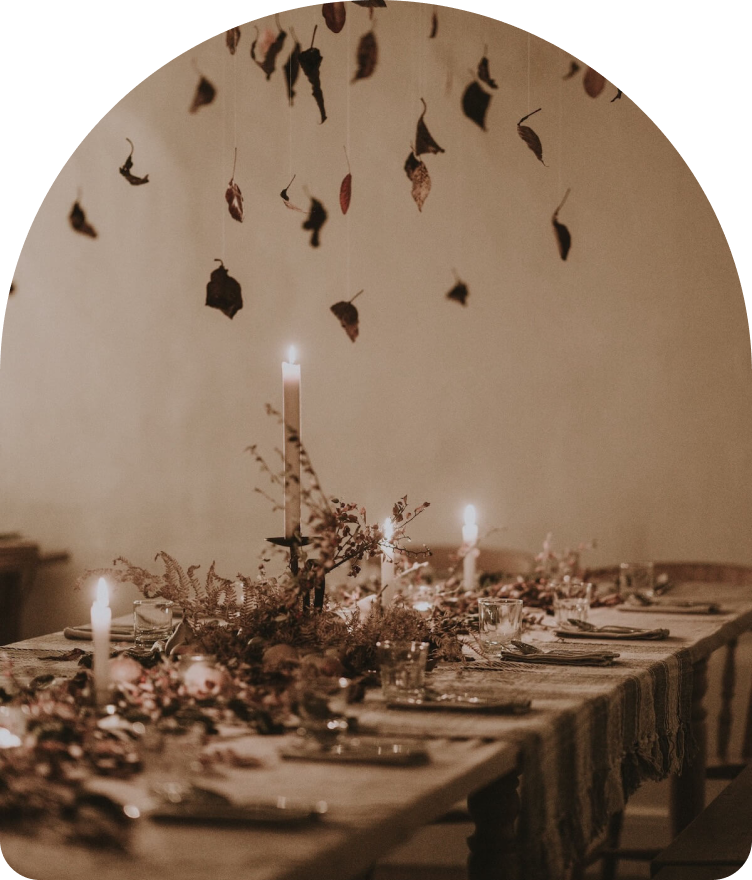 We are all always interconnected. An interrelationship to all things is our natural state. All other experiences are perceived blockings of these relationships. Enter into the world of connection to reestablish intimacy with all relationships.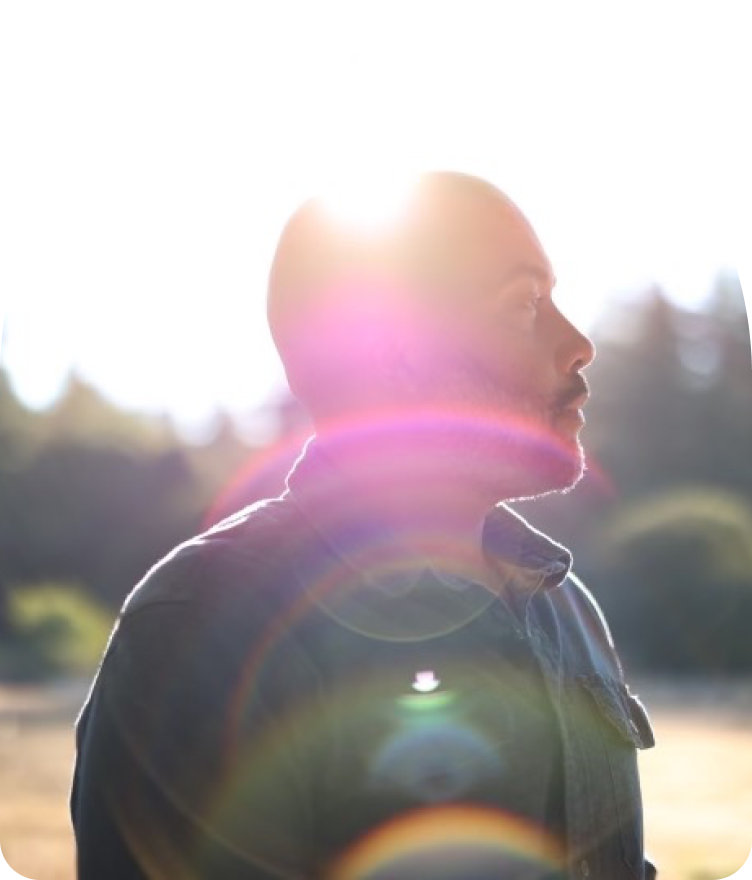 Liberation lies in the connection between the mind and the body, the spirit and the soul, the profound and the profane. The experience of liberation is a perpetual act of surrender. Surrender to the body, and its vulnerabilities, to learn its language—the language of intuition. Experience is the key to fully knowing the truth and letting each of our identities fall away to expose what lies beneath.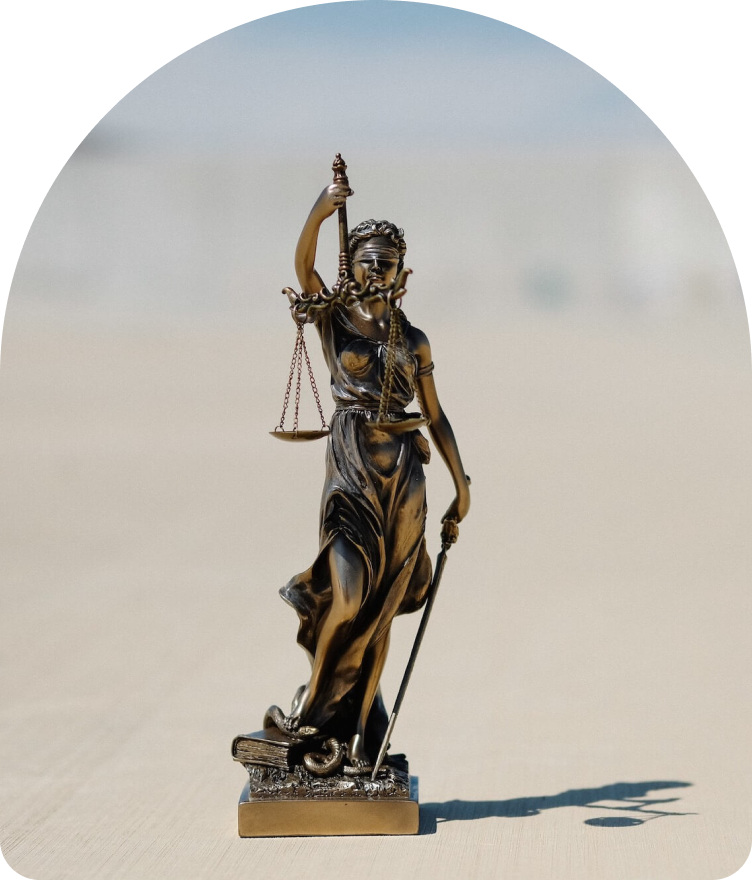 The beauty of purpose is that there is no competition. No one can prevent the unfolding of our purpose and at the same time it requires connection and sharing with others. When you are connected, full and overflowing, only then will you know what is asking for you to contribute.