A Radical Invitation to Get More of Yourself
The Art of Intimacy: Perfection Course
"Perhaps everything that frightens us is, in its deepest essence, something helpless that wants our love."- Rilke
REGISTER FOR THE COURSE
Practical tools to bring you into the present
and geniunely love your life that starts working from week one. 
Engage in daily live events with masterful speakers​
In the pursuit of "perfection," we often find ourselves consumed by anxiety and restlessness. We strive, longing for an ideal. In the Art of Intimacy, we extend a radical invitation: one that embraces every part of our being. Befriend not just the most beautiful, but the most ugly, the most disdainful, the most unfamiliar in ourselves. In the process, learn to discover a growing beauty with each aspect of life, as we know and be known, see and be seen, love and be loved.
What You'll Get
Get Out of Your Head and Into Your Body
Shift from anxiety over what's "not right" or "as it should be" to an embodied sense of the abundance and satisfaction with life as it is now.
Develop a Deeper Enjoyment of Life
Develop your capacity to appreciate the abundance that is already present in your life, and when you do that, more will naturally unfold.
Become Skilled at Intimacy with People
Gain new perspective into your forms of communicating, what holds you back, and techniques for connecting with others.
What People Are Saying
A Heart-opening Experience
"It opened my heart in places that were needed. I am really enjoying this course so much and the order in which the material is being presented. The deep richness of the sutras and the videos with Aubrey are deeply nourishing."
— Deborah, Art of Intimacy course participant
Inspired Wisdom for Everyday Life
"The Art of Intimacy was a wonderful interactive way to not only learn the erotic sutras, but be able to ask questions, get personal reflections from the brilliant teacher, and be inspired by other classmates on ways to apply and integrate the sutras in everyday life."
—Vanessa, Art of Intimacy course participant
Your Lessons
Know Your Perfection
Perfection, Not Perfectionism
Applying Approval
Unconditional Freedom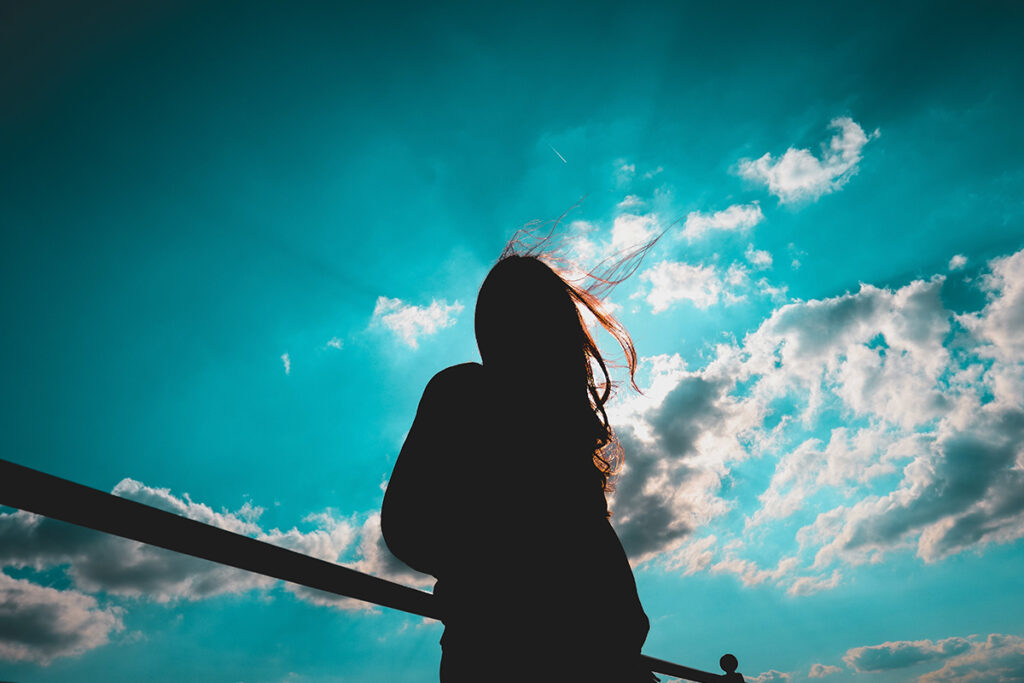 What's In The Course?​
Highlights from the Course
In this 5-week series, you will:
Dive into interactive, weekly lessons covering topics that will shift your attention towards greater curiosity and intimacy with your life
Learn from senior-level faculty member Aubrey Fuller with 13+ years of experience teaching, writing and coaching these topics
Grow more intimate with yourself and each part of your life
Components of Each Lesson:
An introduction to the lesson
An deeper infusion from the Eros Sutras
An example that illustrates the concept
A video for deeper understanding
A meditation for reflection
An exercise for integration
Meet Your Teacher
Aubrey Fuller
Aubrey has been with OneTaste and its associated organizations for 13 years. She is the co-Founder of the Eros Coaching Collective and a Senior Faculty at Eros Platform.

She is known for her keen intuition and care in working with people to reveal their true brilliance. Once a shy introvert without much of a voice – her power a mere potential – she is now a bright, brilliant woman and representative of Eros in the world.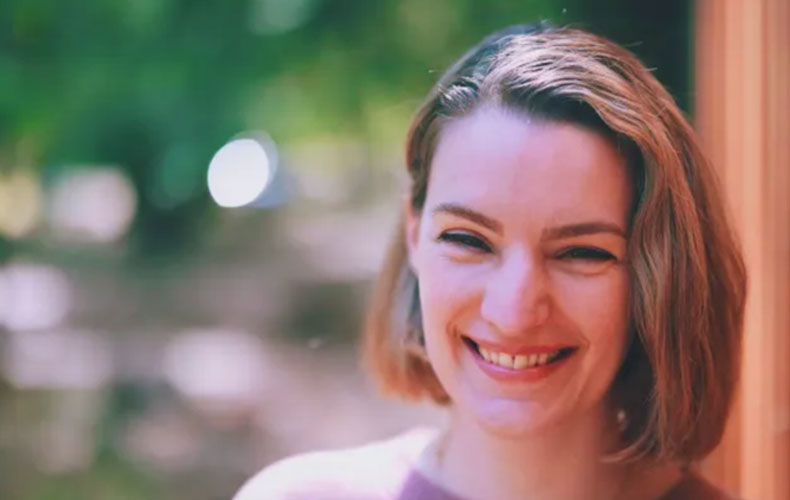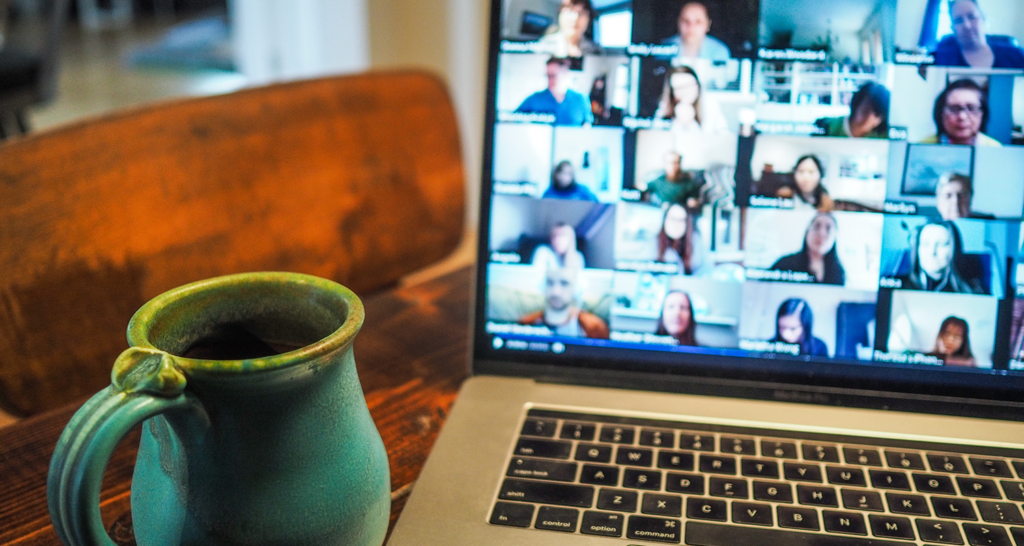 What You'll Get
Your guided 5-week group classes are led by teachers with 13+ years of experience.

You will receive personalized homework and insights directly from the teacher. 

Join a discussion group to talk to your classmates about the course.
For a limited time: only $249 and get access to this course and all other courses for an entire year. That's less than $21 a month.
Try Now