The Erotic Artist
COACHING PROGRAM
A one year online training in Eros & Orgasmic Meditation
What If You Spent One Year Dedicated to Stepping Into Your Erotic Power?
A 12-month virtual training
in the study and craft of Eros
Ground-breaking Curriculum
A Letter from Us
Imagine Seeing the World
Through the Lens of Empowerment
As teachers of the Erotic Artist Coaching Program that has touched the lives of many, we wanted to take a moment to connect with you personally. We understand that life can be both a journey of discovery and a challenging labyrinth, and we're here to guide you through it.
We know that at times, the connection to your inner desires can become clouded. It's okay to feel lost, but it's also possible to find your way back. If you've ever yearned to make a difference, to express your true self and passions, you're not alone. We've seen thousands individuals like you regain that connection and turn it into a powerful force for change. This path is about facing your life and creating art from the challenges that you encounter.
Our coaching program isn't just about advice; it's about perspective. Imagine seeing the world through the lens of empowerment, where you're the creator of your reality. We're excited to show you how to identify your desires, understand who you truly are, and most importantly, equip you with the tools to be the Erotic Artist of your life. Your journey is unique, and our program is designed to support your personal growth and evolution.
We don't just offer another coaching program. With over 20 years of experience in understanding the intricacies of the human psyche, we've curated a one-of-a-kind experience. We're not just teachers; we're co-creators on your path of self-discovery. Our commitment is to provide you with the skills and insights to access your own desires and contribute authentically to the world around you.
The present moment holds tremendous power. If you've been feeling the ache of unfulfilled aspirations, now is your chance to make a change. By enrolling in our coaching program, you're investing in an entire year devoted to aligning your life with your deepest desires. Don't let this opportunity pass you by; take a step towards the life you've been envisioning.
We genuinely believe that every individual has the potential to create a life that resonates with their authentic self. Your journey matters to us, and we're excited to walk this path alongside you.
If you're ready to embark on a journey of self-discovery, growth, and fulfillment, we encourage you to join us. Let's start this incredible journey together.
See what our members are saying
Learn how the Erotic Artist Coaching Program is helping others discover resonance within their lives.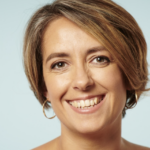 "The Coaching Program from OneTaste accelerated my life and jumped me ahead in all areas of my life. I was 50 years old when I took my CP. I had left my career job as an engineer and I was set on reinventing myself in many ways. I didn't have time to learn slowly and take a bunch of different coaching programs. OneTaste's program taught me how to integrate all aspects of my life, from dating, business, personal development and family, all into one being. It was so fun and helpful to be supported by an amazing group of like minded individuals. I have been a certified Orgasmic Meditation coach and trainer now for several years and I also own my own soil restoration company. My life is filled with rich relationships I formed during my CP with other erotic beings. I'm so glad I decided to take the coaching program. Truly life changing in many ways."
Joe Z San Diego, CA
"The content is set up in a way that there is this ease in the presentation of the material. I am so happy with it. 
Steven United States
"I am really grateful to be back in the classroom with these absolutely genius teachers. There is nothing like it. 
Esther Howard United States
A Program for Becoming the Artist of Your Own Life
How Is This Program Organized?
We created The Erotic Artist Coaching Certification Program to give people access to the training they need to share this incredible philosophy and set of pratices with the world.
12 month online program on the Eros Platform
1 full group call per month
Weekly small group calls
Videos, content, sutras, integration exercises, meditations online
Create art and record significant moments throughout your program
Community sharing within the platform, lots of digestion through shares
Community discussion boards / people can become moderators
Certifications & Tangible Results of the Program
Orgasmic Meditation Training
Certification Eros Coaching Certification
Become Eligible for Facilitation of Eros Platform classes and events
Who Is This Program For?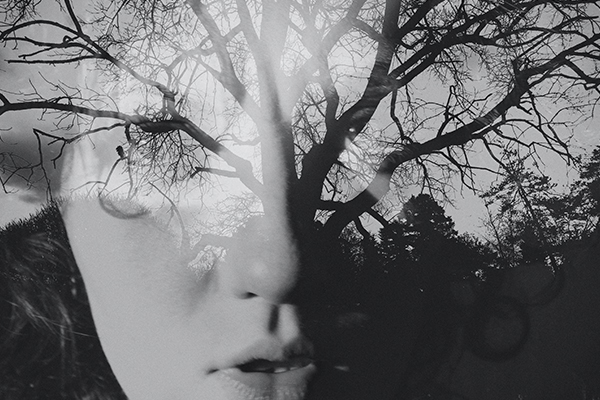 1. Individuals Going Through a Transition:
People experiencing life changes such as career shifts, relationships, or personal milestones. Those looking to redefine their identity and purpose after a significant life event.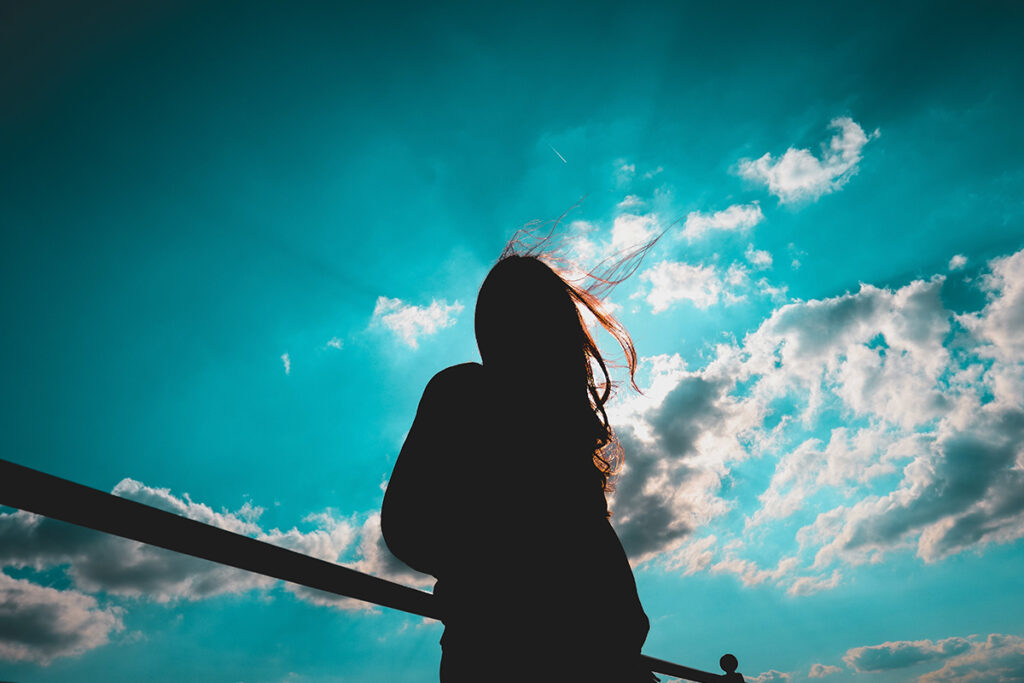 2. Creatives and Visionaries:
Artists, writers, and creators who want to tap into their creative potential and translate their ideas into reality. Visionaries who want to make a meaningful impact on the world by expressing their unique perspectives.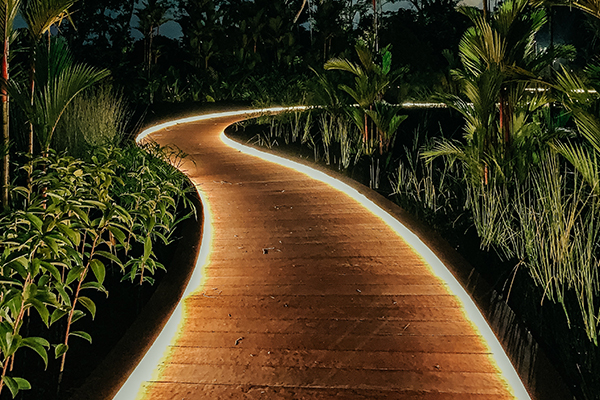 4. Individuals Struggling with Direction:
People who are unsure about their life path and are seeking guidance to uncover their true desires and purpose. Those feeling a lack of direction and motivation in their daily lives.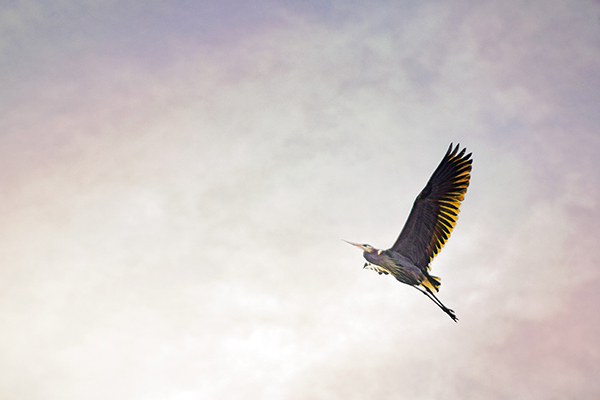 5. Leaders and Change-Makers:
Leaders who want to better understand themselves and their motivations in order to lead more authentically. Change-makers who aspire to create positive change in their communities and beyond.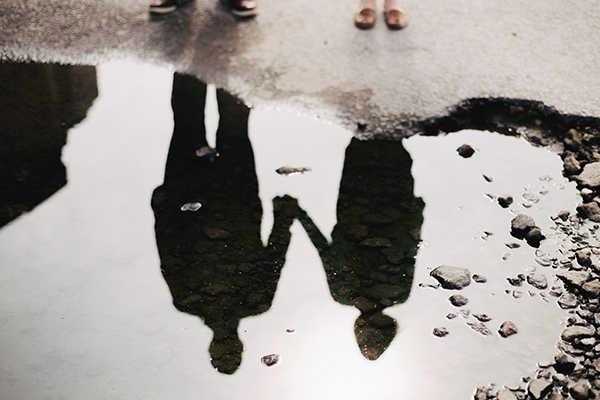 6. Those Seeking Deeper Relationships:
Individuals looking to strengthen their connections with others by first connecting with themselves. People who want to enhance their emotional intelligence and communication skills.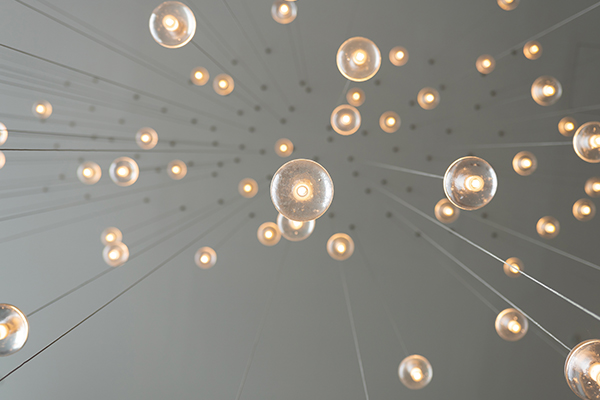 7. Entrepreneurs and Innovators:
Entrepreneurs who want to infuse their business endeavors with their true passions and unique offerings. Innovators looking to bring fresh perspectives and ideas to their ventures.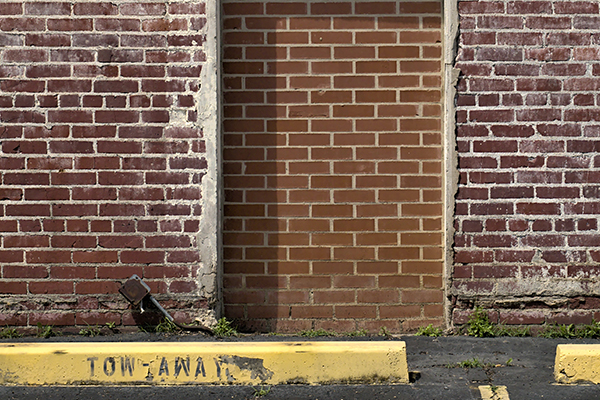 8. Anyone Feeling Stuck or Unfulfilled:
Individuals who feel trapped in routine, lacking energy and enthusiasm for life. Those seeking a breakthrough from feelings of stagnation and unfulfillment.
From Social Justice to Erotic Justice
Training in Orgasmic Meditation
Science of Orgasmic Meditation
Healing and restoration through the mystical state
Team and community building
Women's power and feminine enlightenment
Connection and Interdependence
Addiction, creativity, and genius
The subtle realms of dream, death,
and psychedelic mysticism
Reconciling the individual and collective
Guest Teachers
We created The Erotic Artist Coaching Certification Program to give people access to the training they need to share this incredible philosophy and set of pratices with the world.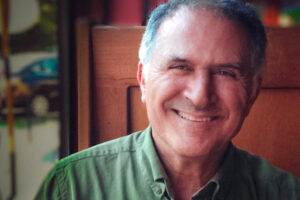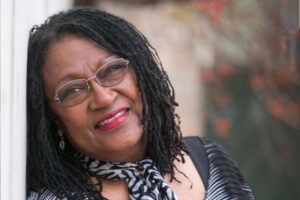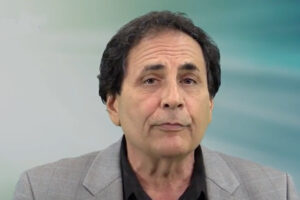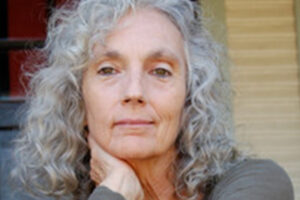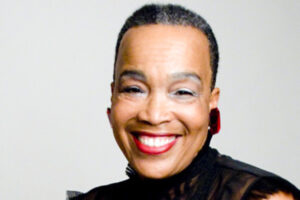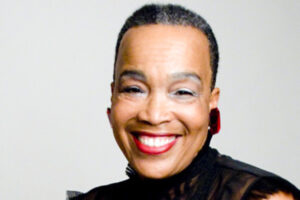 "The Erotic Artist Coaching Program connected
me to my voice more deeply." — Student
We guide you through
this evolution by offering:



Thing CP
What Will I Learn?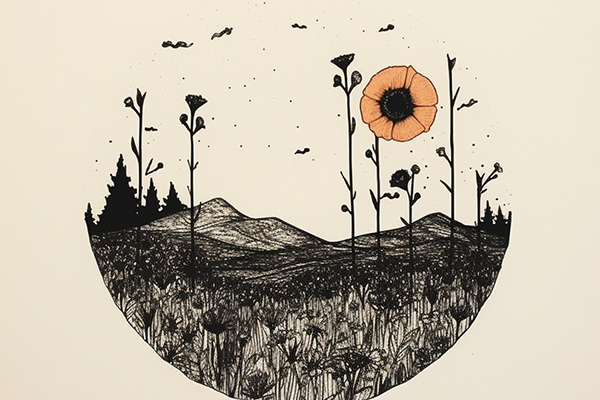 Eros Fundamentals
Delve deep into the foundational principles of Eros, understanding its historical, cultural, and practical significance. By the end of this module, you'll have a clear grasp of the core ideas that drive Erotic thinking and its potential to reshape societies.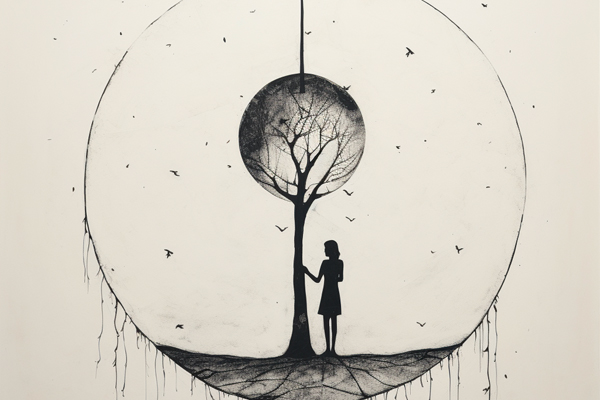 Mystical State Access
Explore techniques and practices to access mystical states powered by Eros. These states unlock the potential for greater understanding, deeper connections, and a heightened sense of purpose and inspiration.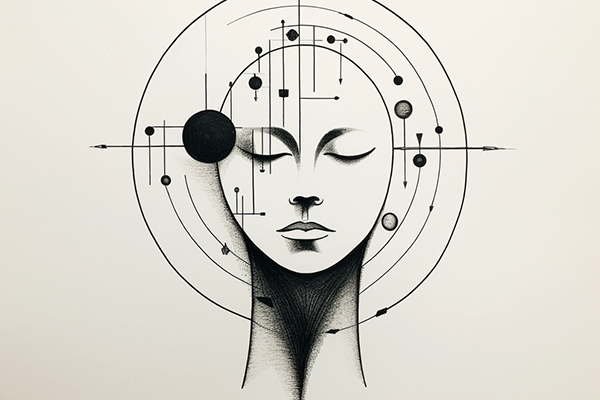 Harnessing Unique Genius
Learn how to utilize Erotic principles to tap into your individual genius. Recognize the signs of this genius and understand how to nourish it, allowing for genuine expression and innovation.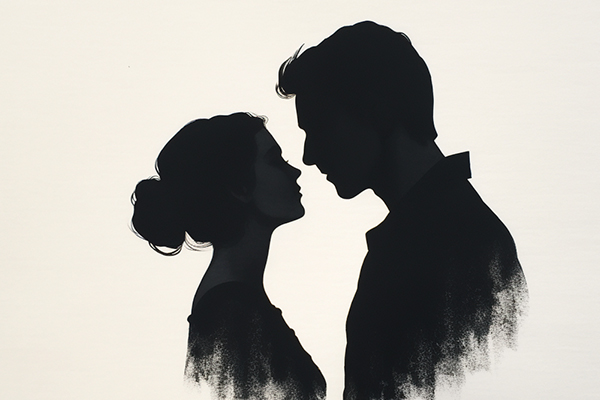 Intimacy Mastery

Foster deeper connections with oneself and the world. By emphasizing intimacy, students will learn to engage with experiences, people, and challenges in a more genuine, compassionate, and connected manner.
"The Erotic Artist Coaching Program connected
me to my voice more deeply." — Student
Why Become An Erotic Artist Coach Practitioner?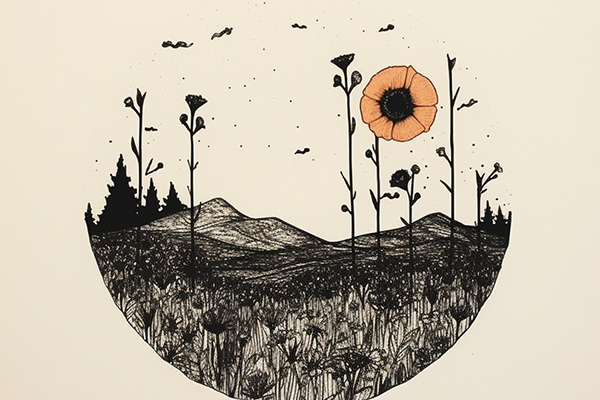 Framework for Human Flourishing
Understand the philosophy and approach of a Eudaimonic structure and its potential to lead to genuine human flourishing. By adopting this nonlinear approach, students will witness a transformative shift in their perspective on well-being and growth.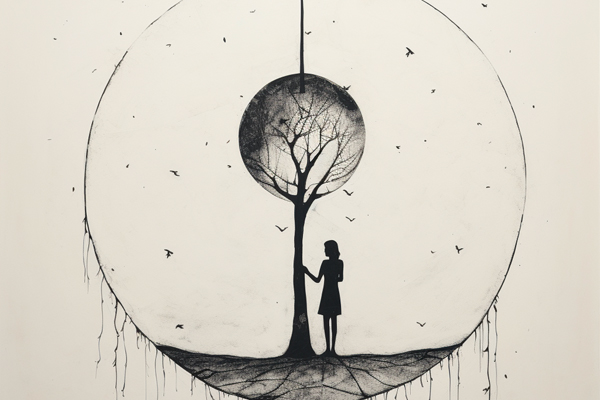 Practical Erotic Application
Move beyond theory to apply Erotic principles in everyday scenarios. This module ensures that students are equipped to handle real-world situations with an Erotic lens, ensuring they can navigate challenges with grace and insight.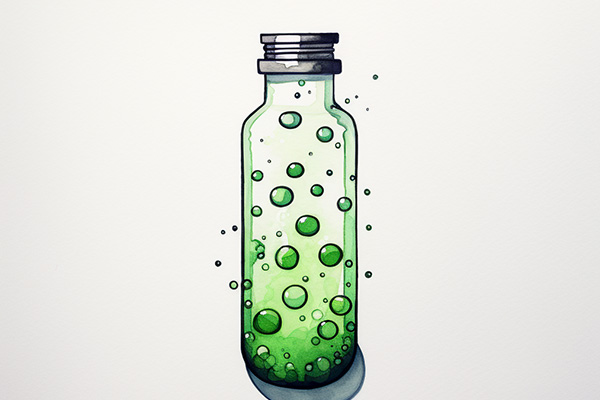 Poison to Medicine

Develop the skill to confront personal and external "poisons" and convert them into opportunities or "medicine." This transformative approach empowers students to tackle adversity with creativity and resilience.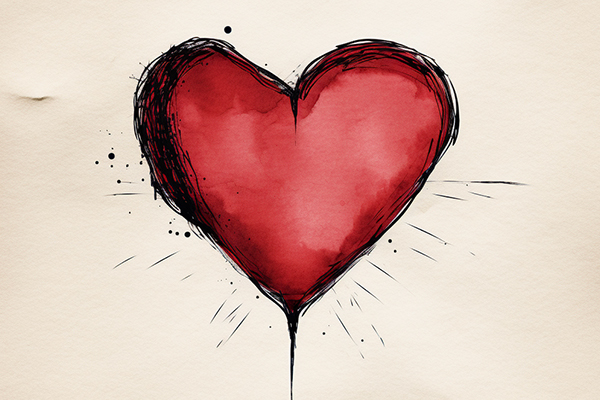 Loving the Unlovable

Embrace and appreciate aspects of life and self that are often rejected or overlooked. This module will provide tools and insights to see beauty and potential in the seemingly unlovable, fostering a more inclusive and compassionate worldview.
Take the First Step Towards Being an Erotic Artist
Sign Up for More Information on The Erotic Artist Coaching Program